We are here to assist with your financial needs
Inamdar Professional Corporation provides a wide range of Accounting, Tax, Bookkeeping, and Advisory services for business and personal clients across Ontario. Please click the links below to learn more about how we can cater to your financial needs.
Inamdar Professional Corporation offers a wide range of accounting services. Please click on the lick below to learn more, or give us a call to discuss which service will best meet your accounting needs.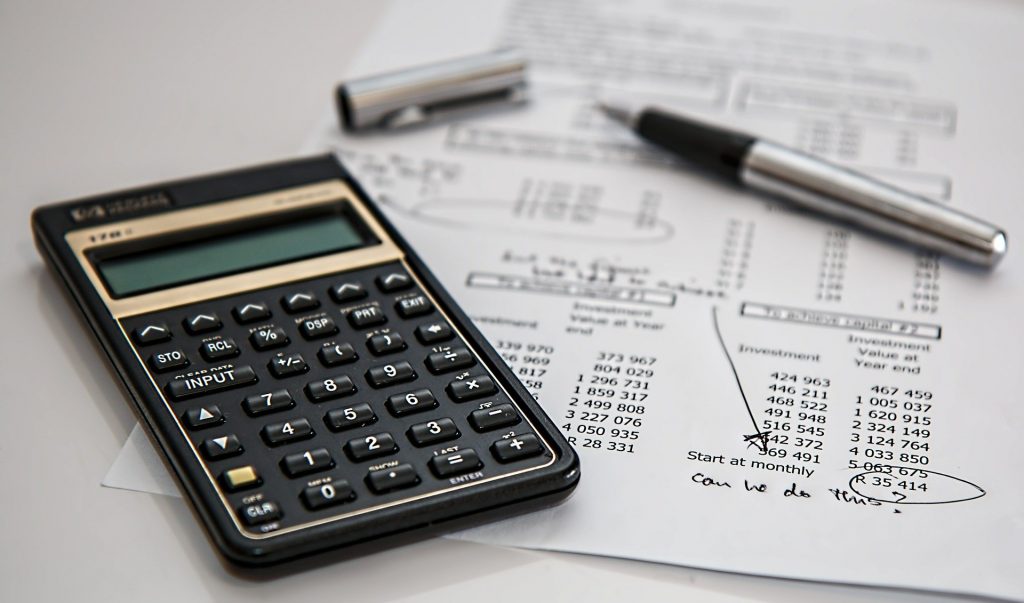 Inamdar Professional Corporation offers many customized tax services for individuals, sole-proprietorships, partnerships and corporations in a wide range of industries with strategies that can include tax deferral, tax minimization, tax optimization or tax smoothing.  We accomplish this by staying up-to-date on all tax laws and tax law changes to ensure that our clients' taxes are minimized by maximizing all available tax deductions and/or tax credits, and filing online and electronically to maximize your income tax refund.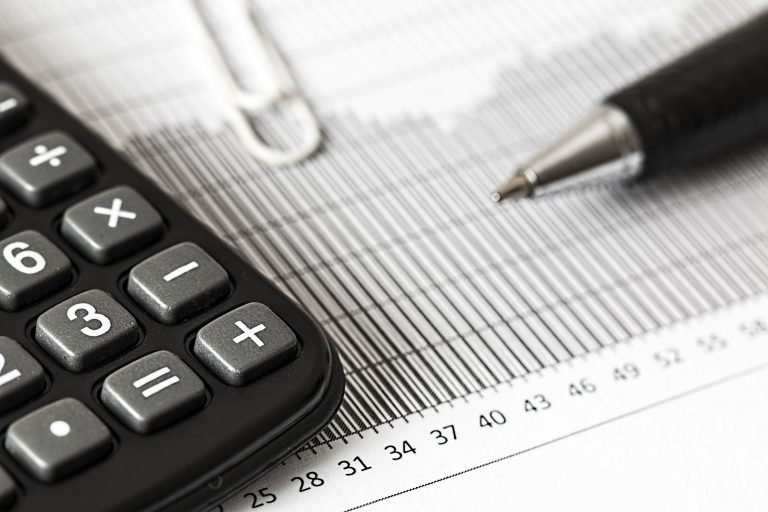 Bookkeeping is a critical part of your business's success. Without accurate and complete books and records, an individual or business will never be able to reach financial success as there will be no effective or efficient way to monitor and improve upon results. Accurate bookkeeping can help you assess your cash balance and cash needs; provide timely collection of your receivables; management of payables, calculating and remitting payroll taxes, calculate GST/HST, and effectively monitor your revenues and manage expenses.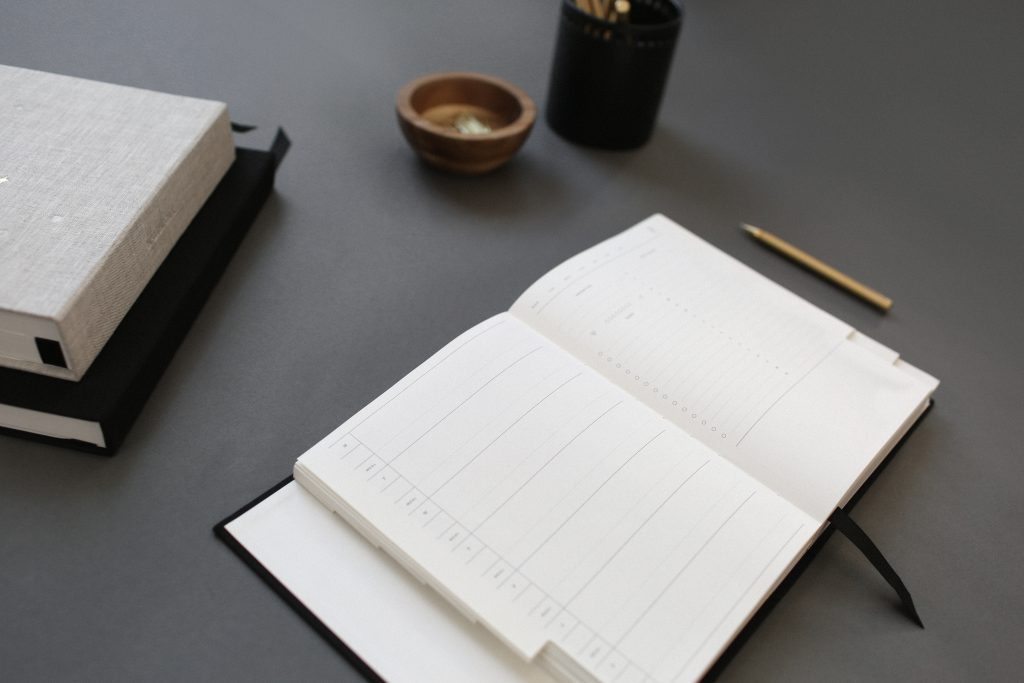 To be an effective advisory service provider, our job is to become part of your management team. In this way we understand where you are in your business cycle, help to understand your needs and goals, and craft a successful plan to achieve success.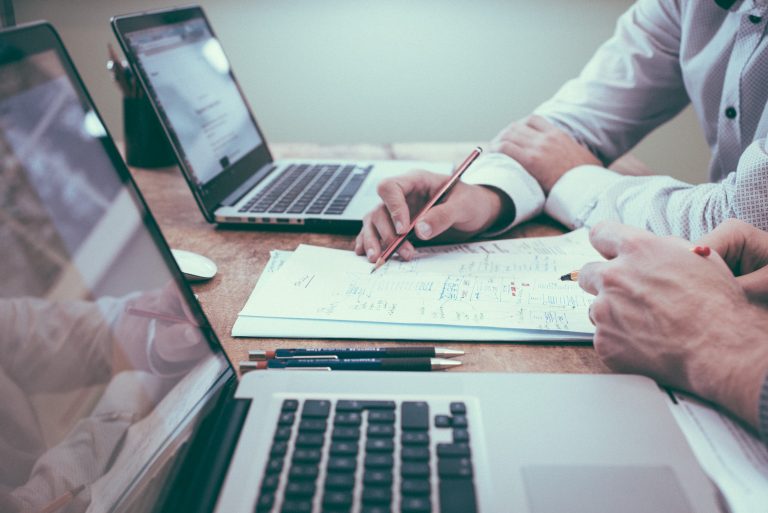 We Will Help You Every Step Of The Way